Difference between Private Proxies vs Shared Proxies
The main difference between private proxies vs shared proxies is that private proxies are given exclusively to one user, shared proxies are used up to 3 users at a time, that is why they are much cheaper than private proxies. These proxies are suitable for all sites and any purposes.
Good for Web Scraping
Our Shared Proxies are ideal for web scraping, tool development, crawling, data mining and online research.Web scraping is a way of collecting useful data from websites. Web scraping tools require a good proxy. They  allow you to send multiple requests with different IP addresses located in US. Our datacenters for shared US proxies are close to the servers of all major targets like Amazon and Google. The requests will, therefore, not raise suspicion to the website, allowing you to scrape without being blocked.
Efficient
Shared proxies can be efficient, but their efficiency depends on the needs of the user. They can help you mind data, stay anonymous, access Geo-blocked content, among other things. Unlike with private proxies where you have all the bandwidth to yourself when using semi dedicated proxies, you'll have to share the performance with other users. That's why these proxies can be a bit slower.
Highly anonymous
All the proxies are anonymous, support both HTTP and HTTPS protocol. These proxies offer high anonymity because with multiple users sharing the same IP address it's almost impossible to identify a single user. No transparent proxies.  Forwarded headers removed to make your proxy usage undetectable.
Private Proxies
Buy reliable and anonymous private proxies today for cheap. Hosted in the US, Canada and Europe data centers.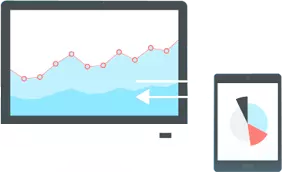 1000mb/s Fast Servers

Unlimited Bandwidth

Non Sequential IPs

99.99% Uptime Guarantee

High Anonymous Proxies

3 Days Money Back Guarantee
Shared VPN
Buy High-speed anonymous Shared VPN Service. Protect yourself with our secure VPN tunnel.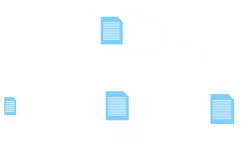 Encrypted

1000mb/s Fast Servers

Unlimited Bandwidth

99.99% Uptime Guarantee

24/7 Full Support